Chris Rodgers
Your Liberal Candidate For
Carleton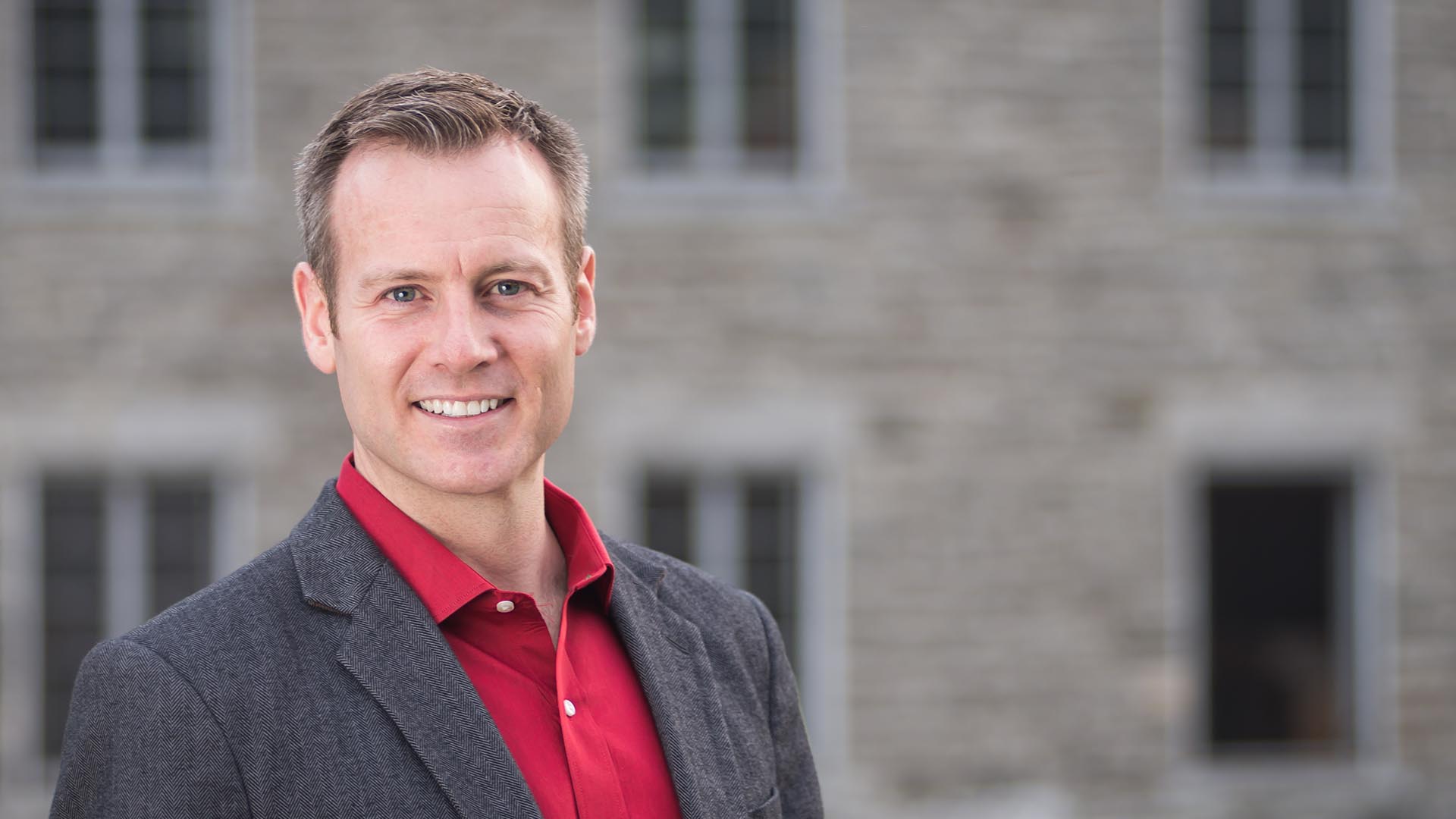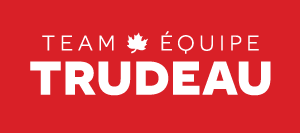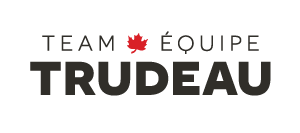 Chris Rodgers, working hard for you in

Carleton
Chris Rodgers is a devoted community leader with a proven record of community involvement, and the Team Trudeau 2019 candidate for Carleton.
Born and raised in rural Ontario, Chris has established deep roots in the community, living in Metcalfe with his wife Jenny and their son Cameron. Chris has a unique understanding of Carleton's vibrant and diverse character, and will work hard as a Member of Parliament to create good, well-paying jobs and offer real help for families in our community.
As an elder at St. Andrew's Church in Kars and a member of the Royal Canadian Legion in Manotick, Chris is an active volunteer who has given countless hours to a variety of organizations and causes including the Salvation Army, Community Living and various community sports teams. Chris is deeply committed and determined to make a real difference for the families and residents of Carleton, and will work closely with Justin Trudeau to strengthen our middle class.
Chris has been a vocal advocate for strengthening the middle class through initiatives such as the Canada Child Benefit, enhancing the Canada Pension Plan, and investments in infrastructure. Chris's number one priority is to bring a positive and inclusive approach to our community, so we can create new jobs and strengthen our economy together.
Our families need a trusted voice in government who will be a champion for a stronger middle class and the priorities of our community, and Chris Rodgers will never stop working hard to build a better future for everyone who calls Carleton our home.
Donate to Chris's Campaign